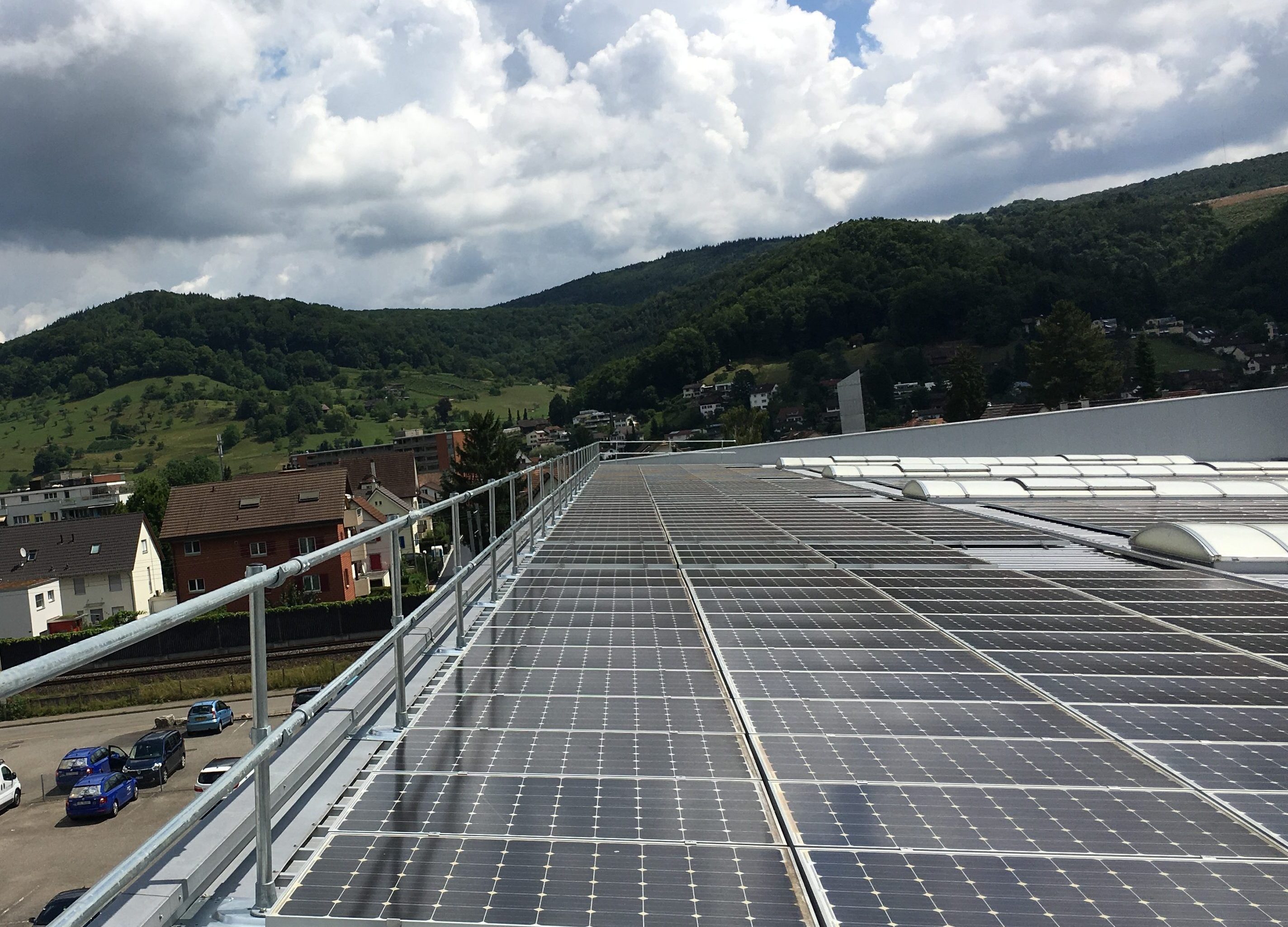 KeeGuard Topfix is a permanent safety system for metal roofs, developed by KeeSafety. It can be installed to trapezoidal steel sheet roofs and standing seam roofs with round seam ends and a slope of up to 45 degrees.
Its standardized mounting plate is a special feature of the system. It is constructed in a way that it can be easily adjusted to any trapezoidal steel sheet roof or standing seam roof.
Due to its great number of installation options, special productions are not necessary and on-site inspections hardly need to be done. These factors save your time and your money during both, the planning- and the installation-phase.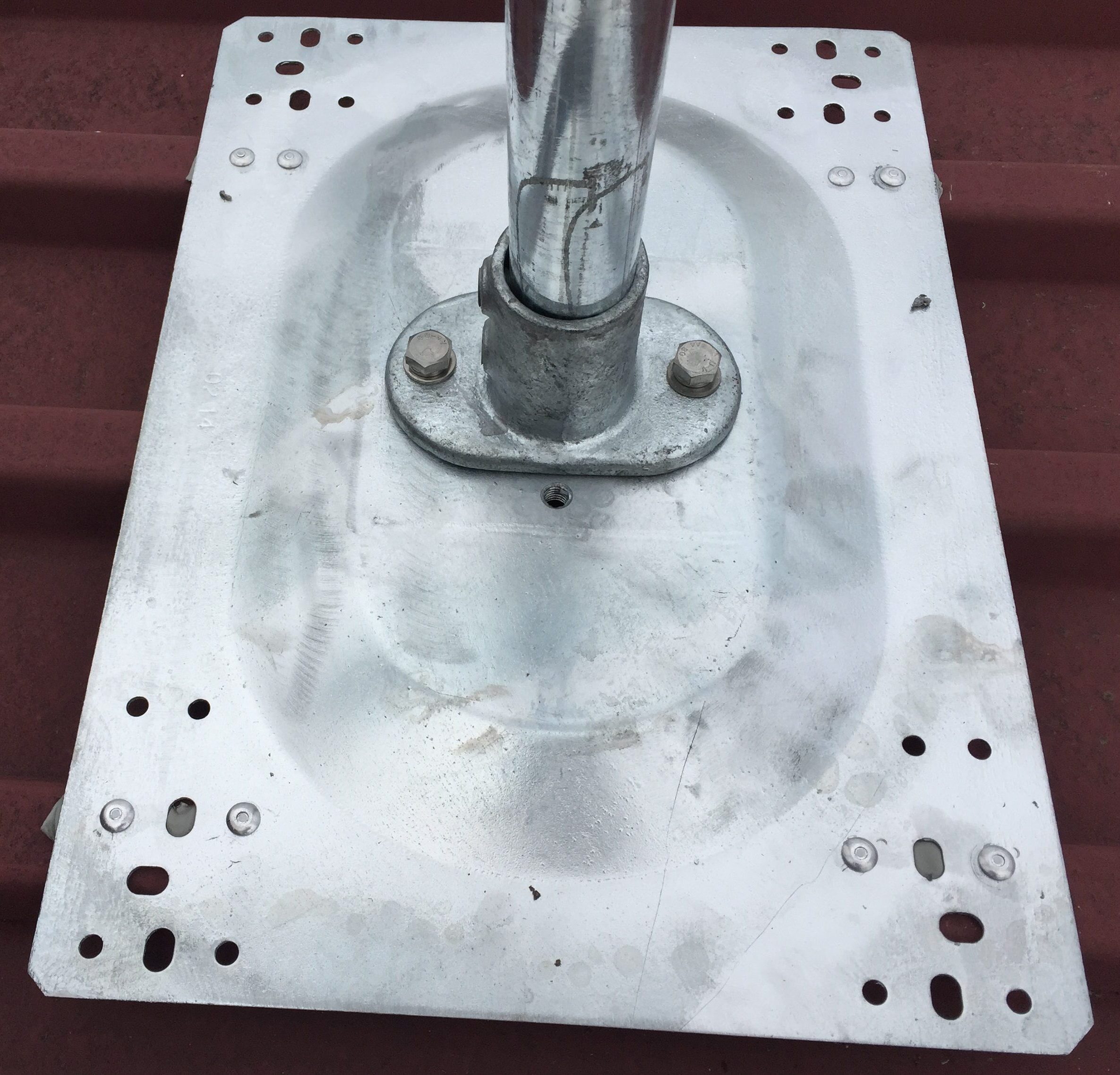 KeeGuard Topfix can be installed quickly and easily: special two-part clamps enable a non-penetrative fastening to standing seam roofs.
Trapezoidal steel sheet roofs ask for a fastening with help of rivets, that only penetrate the roof surface minimally. Using rivets, roofs will stay water-resistant.
The guardrail system is available either in a steel- or in an aluminum-design. Both versions are highly robust and fully recyclable. The system meets all the standards DIN EN ISO 14122-3 and DIN EN 13374.
Thanks to practical tubular fittings, KeeGuard Topfix can be adjusted flexibly to the current requirements and can be combined easily with other KeeGuard systems.
---
Short Profile:

Material:
Steel- or
aluminum design

Certificate:
Declaration of conformity according to DIN
EN ISO 14122-3 and EN 13374
Span:
max. 2,5 m
Area of application:
Trapezoidal steel sheet roofs and
standing seam roofs with round seam ends
(slope of up to 45°)
Tube diameter:
48,3 mm
Assembly type:
Non-penetrative
Usage:
permanent securing
Weight:
-
---
Downloads
Produktbroschüre KeeGuard Topfix
Declaration of conformity EN ISO 14122-3
Declaration of conformity EN 13374
---
Go to KeeGuard Premium >>